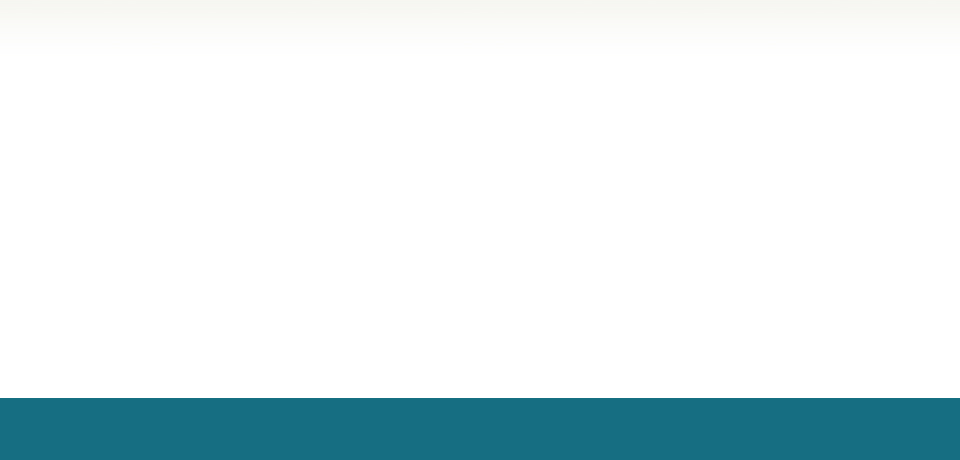 CEMA welcomes your feedback, issues, suggestions or praise. As your comments
are valued and assist us to provide a quality service, we have a dedicated
Communications Coordinator who will ensure all issues are followed up.
Beirut, Bechara El khoury Street-Empire Tower
70% of health care decisions are guided by lab test results.
We care about helping patients and physicians. And we use our knowledge of laboratory medicine to help identify the right course of action to achieve better health care outcomes.
Contact Us








01-660 266 - 01-666 80 1/2/3
Monday - Friday
Saturday





Copyright 2014 by CEMA. All rights reserved.
" The right treatment starts
with the right diagnostic"



We're here to support your healthcare needs with walk-in service and appointments.
We meet or exceed all world class standards
CEMA provides the patients and the treating physicians with the most advanced efficient and comfortable medical equipment in addition to the recognized expertise of its physicians.
FREE PARKING AVAILABLE