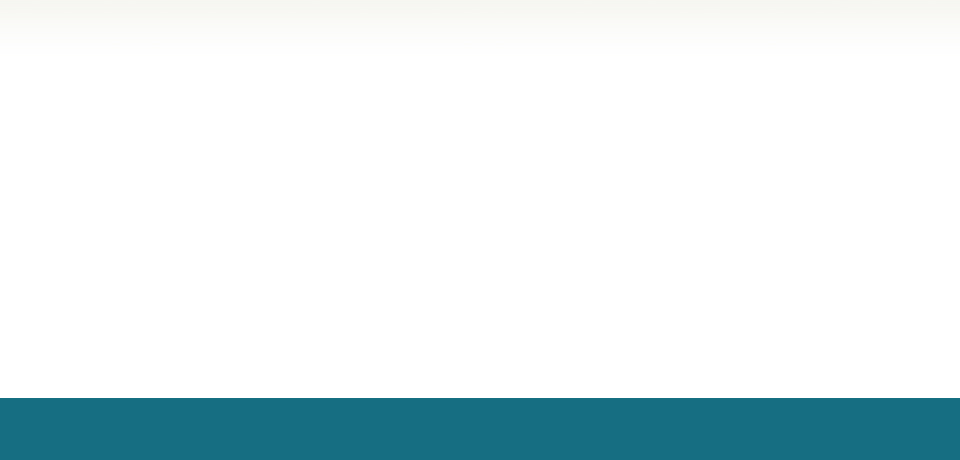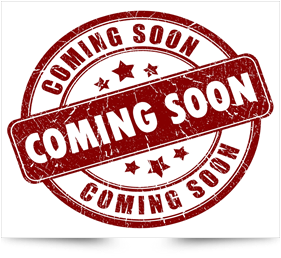 01-660 266 - 01-666 80 1/2/3
Monday - Friday
We meet or exceed all world class standards
Saturday





Copyright 2015 by CEMA. All rights reserved.
" The right treatment starts
with the right diagnostic"
CEMA provides the patients and the treating physicians with the most advanced efficient and comfortable medical equipment in addition to the recognized expertise of its physicians.



We're here to support your healthcare needs with walk-in service and appointments.