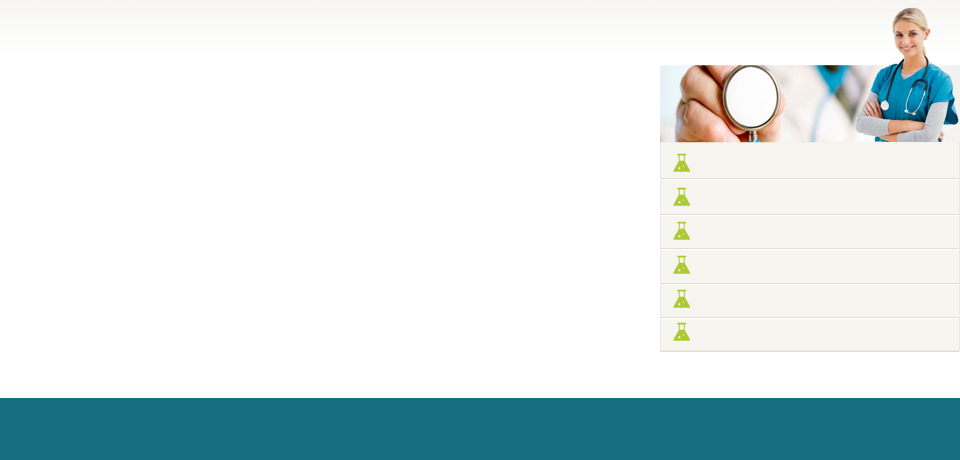 01-660 266 - 01-666 80 1/2/3
Monday - Friday
with the right diagnostic"
We're here to support your healthcare needs with walk-in service and appointments.
We meet or exceed all world class standards
CEMA provides the patients and the treating physicians with the most advanced efficient and comfortable medical equipment in addition to the recognized expertise of its physicians.
Don't skip breakfast. Studies show that eating a proper breakfast is one of the most positive things you can do if you are trying to lose weight. Breakfast skippers tend to gain weight. A balanced breakfast includes fresh fruit or fruit juice, a high-fibre breakfast cereal, low-fat milk or yoghurt, wholewheat toast, and a boiled egg.


Posted 4-4-2015
Latest Studies and Precautions
Importatnt Health Tips
Precautions for Pre-Test
EEG - EMG - spirometry - Audiogram
Saturday





What is the best way to protect myself and my family from the flu?

- Wash your hands often with soap and water or an alcohol-based hand rub.
- Avoid touching your eyes, nose, or mouth. Germs spread this way.
- Try to avoid close contact with sick people.
- Drink plenty of fluids.
- Eat healthy food.


Posted 4-4-2015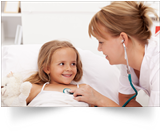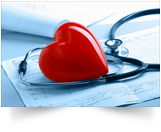 Copyright 2015 by CEMA. All rights reserved.
" The right treatment starts


FREE PARKING AVAILABLE