PROPER TREATMENTS REQUIRE
PROPER DIAGNOSTIC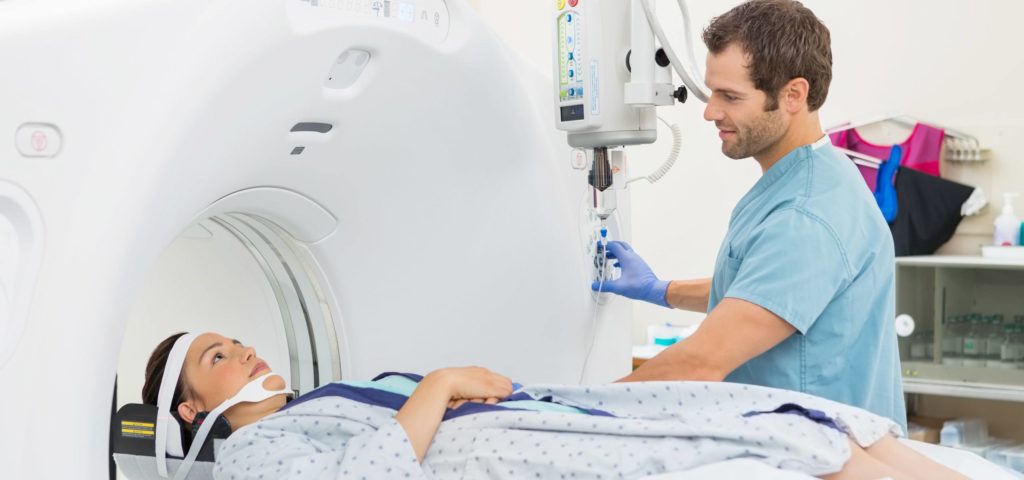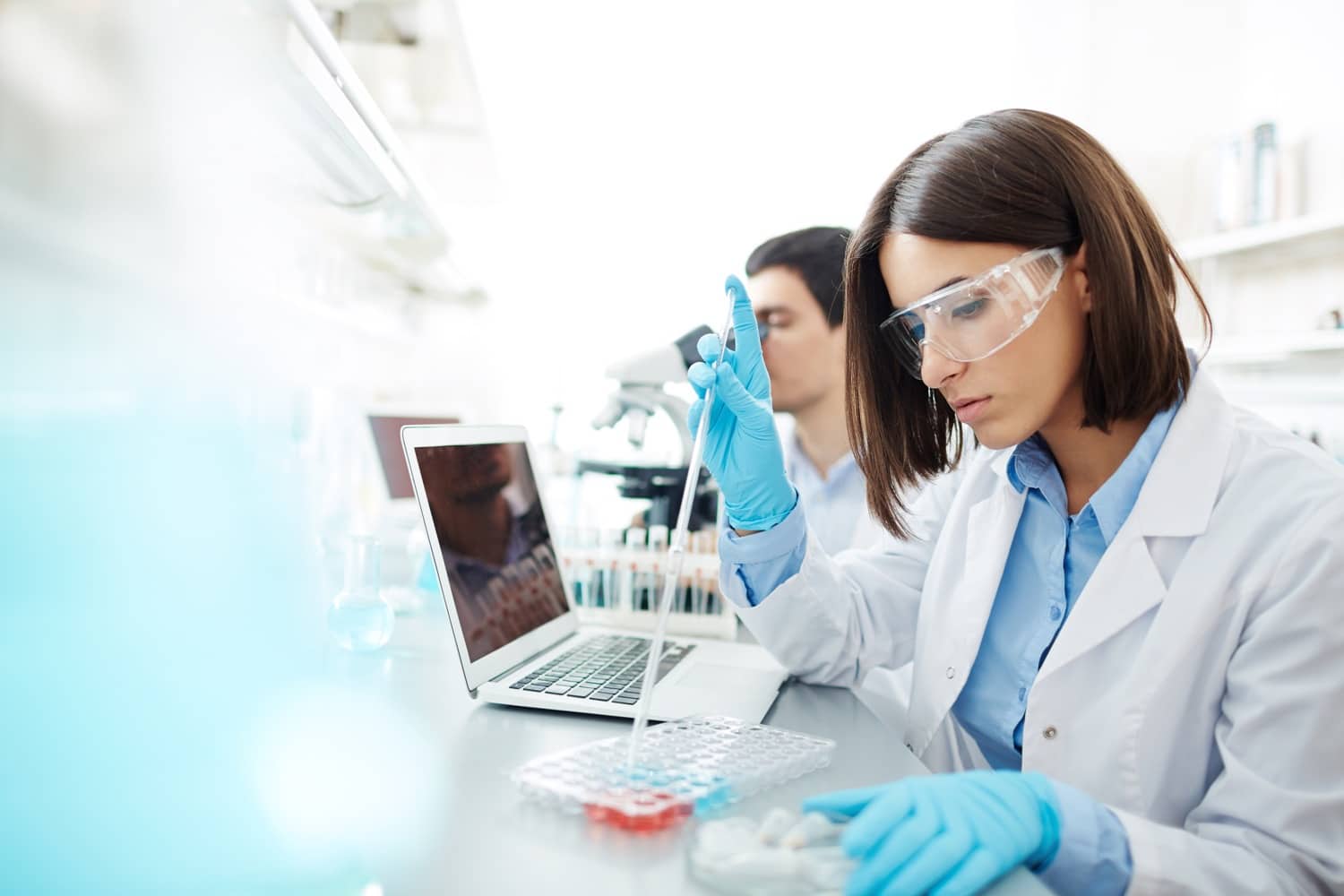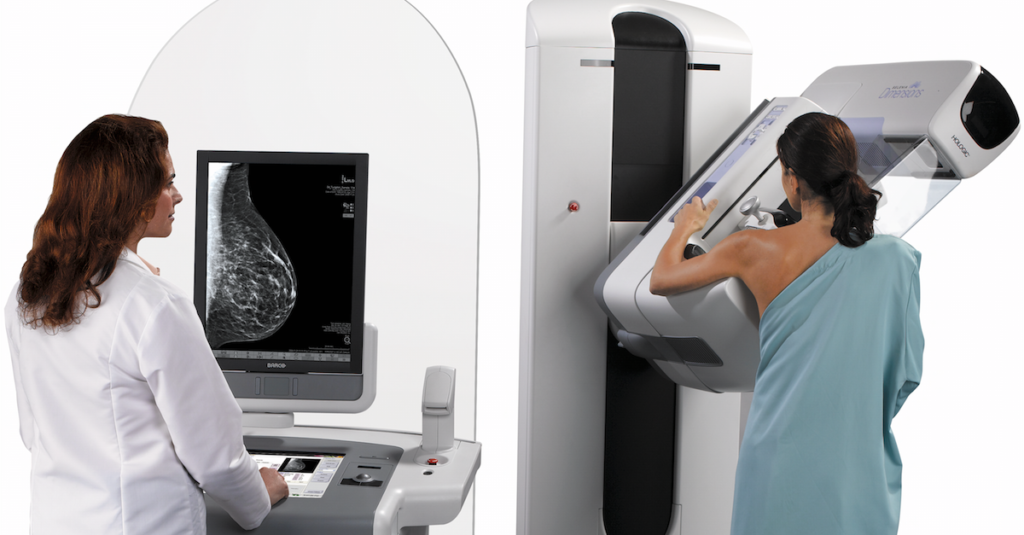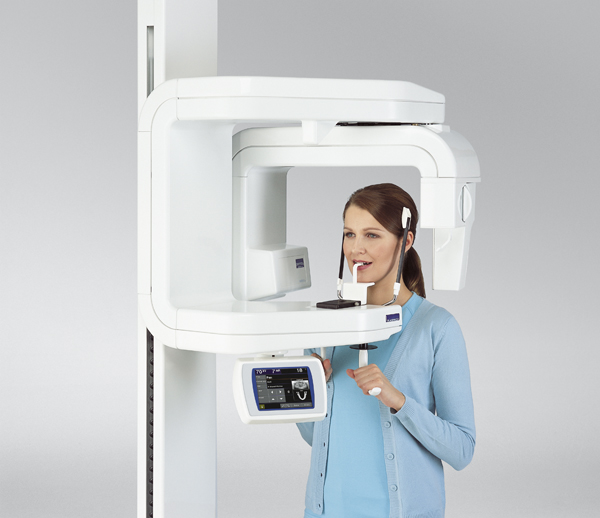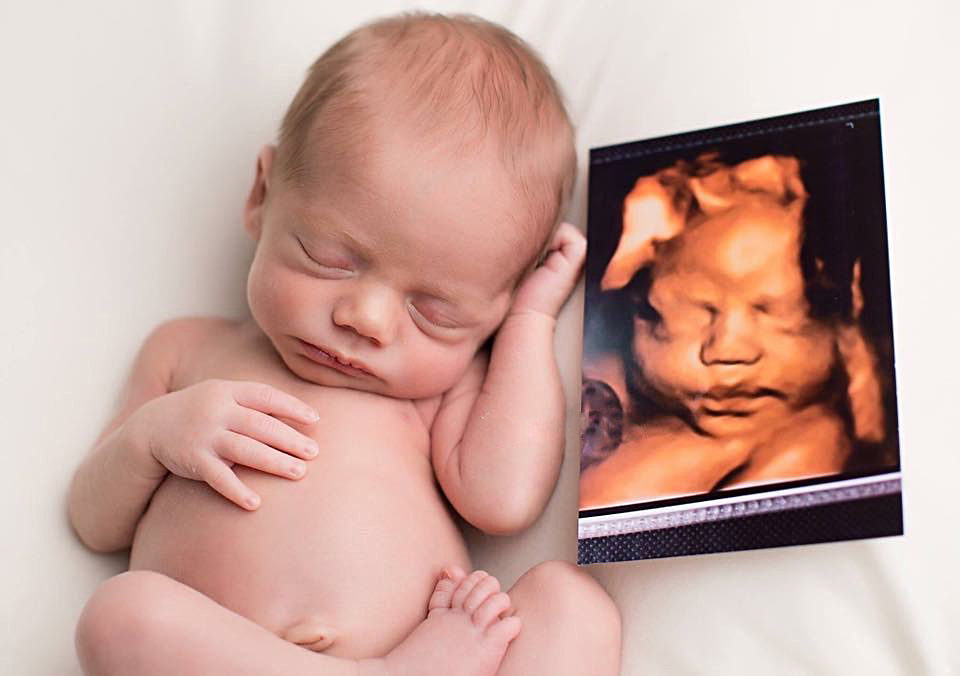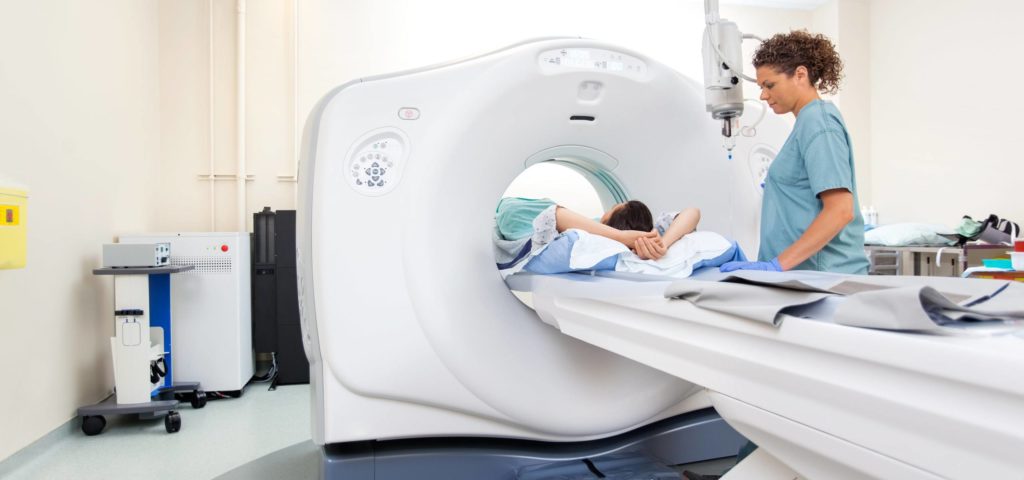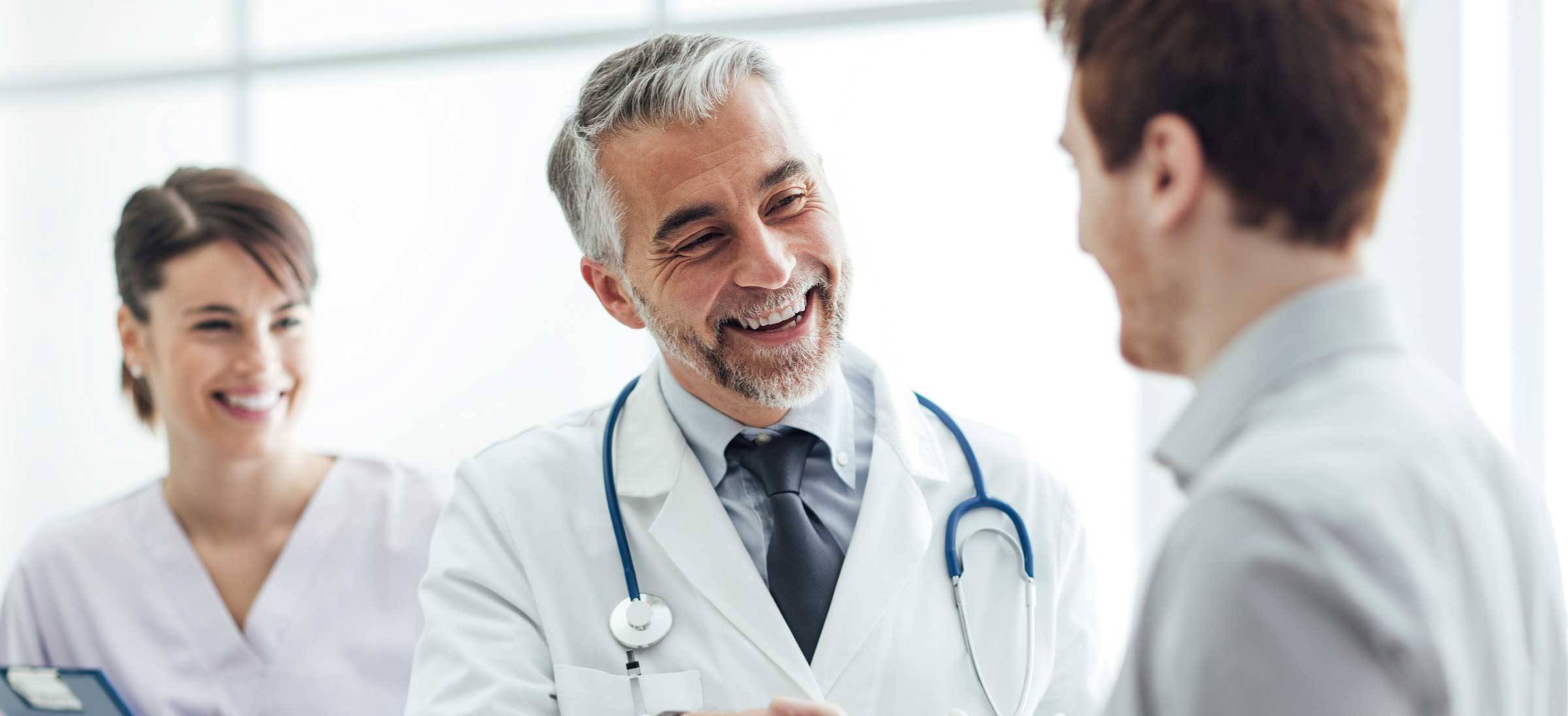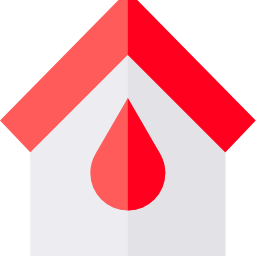 Have your blood and other medical samples collected at a location of your choice, at a time that's convenient for you. Samples will then be transferred under optimum conditions to our advanced labs for testing.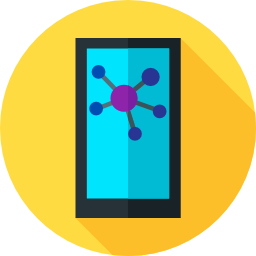 As soon as results are released from the performing lab, they're available online. At CEMA we use a variety of secure technologies and procedures to help protect your information from unauthorized access, use, or disclosure.​
" We are committed to excellence in serving you. Our top priority is keeping your health and well-being first and foremost. "
Located in the heart of Beirut, CEMA Medical Center is situated on Bechara El Khoury Street. We are open on weekdays between 07:00 AM and 06:00 PM, and on Saturday between 07:00 AM and 02:00 PM. Parking spots are available, and free of charge.